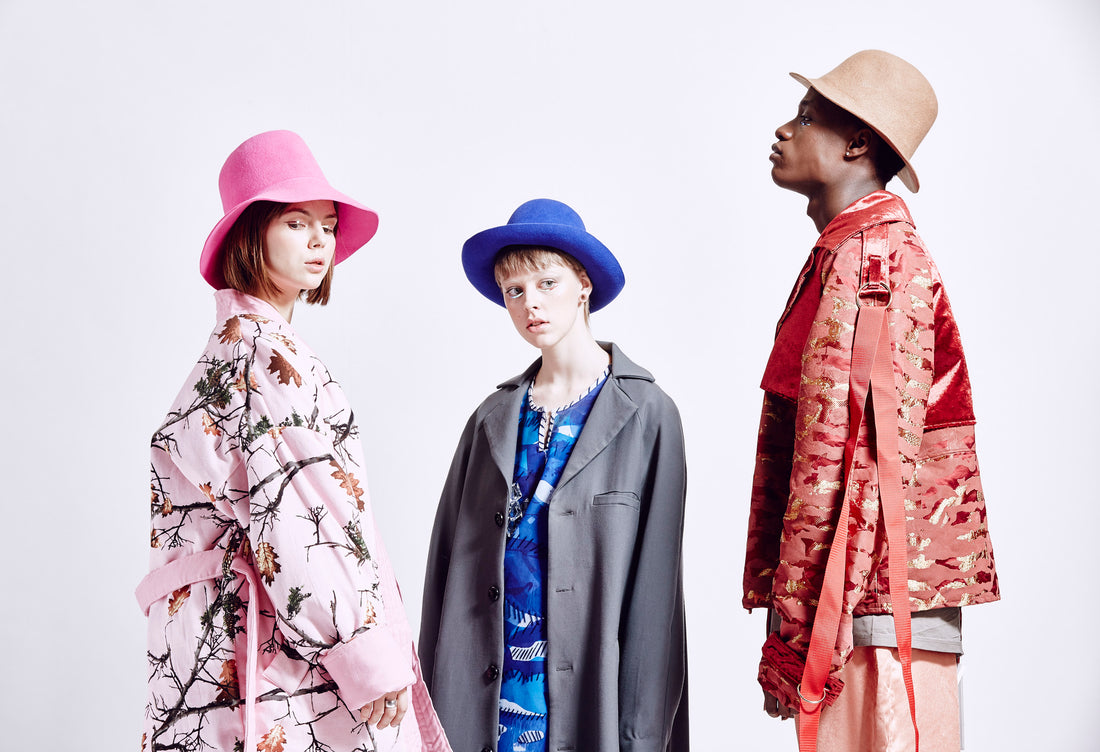 How to wear hats? If you ask us, Instagram is truly the key place to get inspired and pick the best for everyday outfits. We have collected a few insta favorites of éN people who have styled #enhats to fit their unique looks.

@liisamatilda, Round Curvy in Beige Shop here
Elegance all the way with a simple round hat. @liisamatilda enchants with her look and gives us a pretty good foretaste of the upcoming summer – and shows that it's not all about the colors.

@kermitgee, Fedora Curvy in Grey Shop here
@kermitgee takes the fall game to the next level with his orange coat dream and a grey wool felt fedora. This fedora hat outfit combines the colors of the best days of orange fall and the greyness of Finnish November.
(Pssst! Even though our soft and light wool felt hats fit for every season, you might want to check here the quick instructions for rainy weather.)

@merimilash, Round Flat in Yellow, exclusive only in éN Hats flagship shop at Kämp Garden. See our flagship shop address here.
Fresh for the spring! @merimilash knows what's good in her yellow wide brim hat. If you have a peek at our Instagram account and #enhats hashtag, you might see that this wide brim baby is very popular among women.

@banzay_bnz, Fedora Flat in Black Shop here
@banzay_bnz finishes this badass look with flat brim fedora hat, how cool is that?All of our wool felt hats suit perfectly for both women and men. However, based on our #enhats-investigation it seems that our fedora hats are more popular among men, especially the black ones.

@tuirelindstrom, Bucket Chain in Fuchsia 
Pink is never a bad idea and @tuirelindstrom knows it. Super light bucket hat with a chain is perfect for summer as it effectively protects the eyes from harmful sunlight.

@nitakaroliina, Bucket in Black & Leopard Bucket Shop Black here, Leopard here
Sometimes it can be terrifying to mix and play with different prints, colors and hat shapes. These ladies prove it wrong.
You may also be interested in
Learn How to Store Hats the Right Way