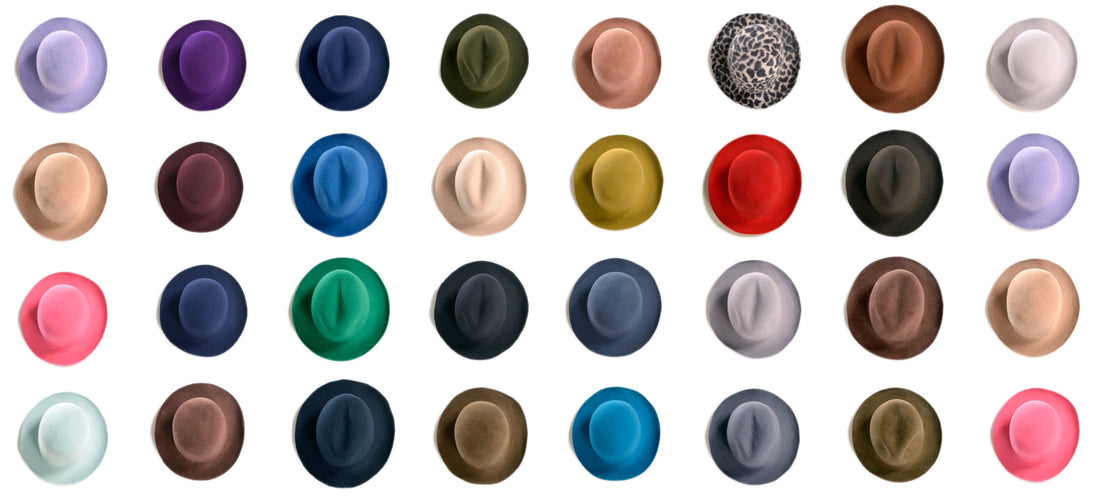 We just opened a flagship shop at a new shopping mall called Kämp Garden in Helsinki and today was my turn to take over Kämp Garden Insta Stories.  
Welcome to éN Hats Day!
Morning started at Kämp Garden éN Hats Shop and continued to our hat studio where all the hats are hand made.
Happy faces, ready to sell éN Hats :)
Hat wall at éN Hats shop.
éN Hats Studio entrance.
Studio Tag Wall.
Hats in making process.
Hats resting after blocking process.
Hats waiting for next step in hat making process.
Karoliina working with éN Hats communications :)
To be continued.... Have to run to Garden Shop....