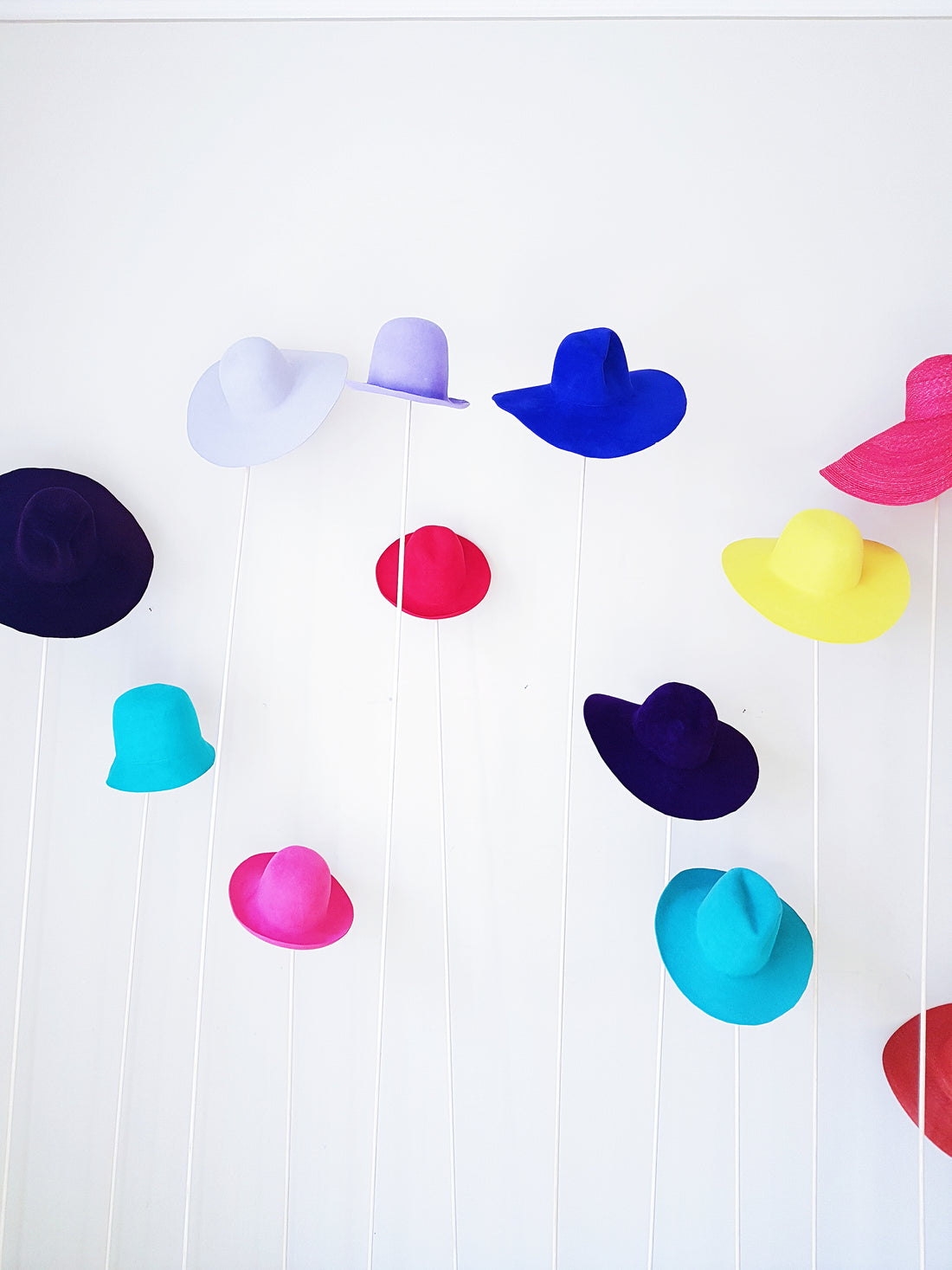 Helsinki Design Week 2019 is now over - it is time to look back and see the highlights of the succesful week.
'Helsinki Design Week presents the new faces and phenomena of design, promotes design internationally in collaboration with various partners and offers city citizens through design a forum to participate in developing and discussing the city and its culture.'
Helsinki Design Week celebrated its 15 years by bringing the most interesting talents from the field of design under this incredible neo-reneissance palace roof, Erottaja 2.
Opened for the first time to the public, Erottaja 2 was the home of two exhibitions: 'Room with a view' and 'DesignPartners19'.
éN Hats x Milla Vaahtera Mobiles
éN Hats attended to DesignPartners19 which gathered talented creatives under the same roof to meet and present their views and skills in a shared space.
We shared our beautiful place with talented Milla Vaahtera whose improvised mobiles are made in the Nuutajärvi glass village using fire to melt the sand of the earth.
"We are united in a rebellion! We followed our enthusiasm towards natural materials and traditional ways of making things. We embrace and love the incompleteness that is so natural for handmade things. We have returned to the basics of making. Form and colour follow the craft & the passion."