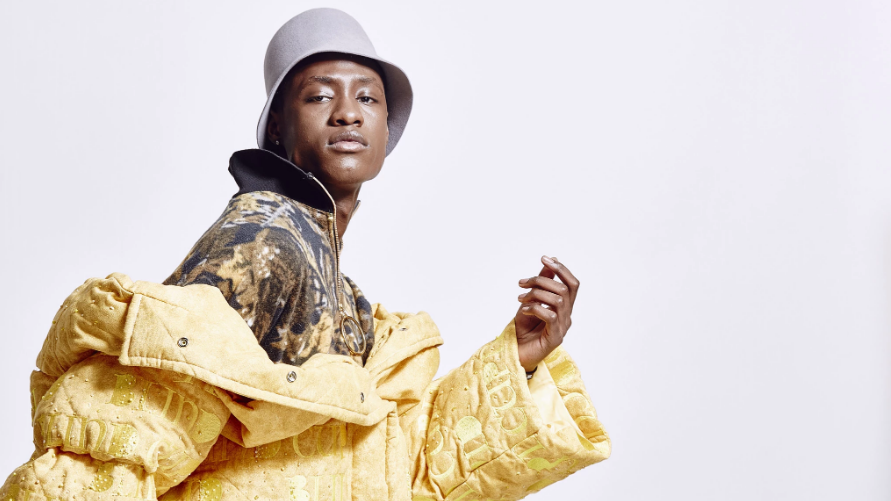 Autumn weather is right around the corner, prompting us all to rethink our wardrobes for the new season. Whether you have just bought your very first éN hat or have a closet full of fedoras, it is essential to take care of your felt hat properly during autumn. 
How to clean a wool felt hat?
During autumn, your favorite hat collects dirt, debris, stains and water marks. Your hat will need to be cleaned based on its unique construction to make sure that it isn't further damaged in the cleaning process. Here are four tips for keeping a wool felt hat in tip-top shape:
As a natural material, wool is water repellent – therefore gentle brushing is usually enough. B

rush gently the top and bottom counter-clockwise with a soft (horsehair) bristle brush. 

Regular brushing will prolong hat life.

Light rain will not damage a felt hat so long as you set it on a flat surface and allow it to dry naturally.

If your wool felt hat is looking a little dusty, dust the hat carefully with a damp cloth, but not too wet.

For fuzz or pet hair wipe the hat gently with a piece of sticky tape or a lint roller.
Is your wardrobe still missing a felt hat? See our wool felt collection here.
You may also be interested in
Learn How to Store Hats the Right Way
5 + 1 Ways to Wear a Wool Felt Hat